John Darnielle, of The Mountain Goats, toasting Windy of Aquarius, with a lovingly crafted Manhattan.
Jake Bannon, of Converge, at Deathwish, Inc. Headquarters, in Massachusetts.
Liz Harris (Grouper) and her pup Rosie, in lovely NW Oregon.
Aquarius' own Andee, with Jussi (from the band Circle) - doing a Slint-inspired interview in Pori, Finland
Larry Herweg, from Pelican, rockin' out between interview questions.
Ty Segall, shortly before his sold out show at the Great American in SF.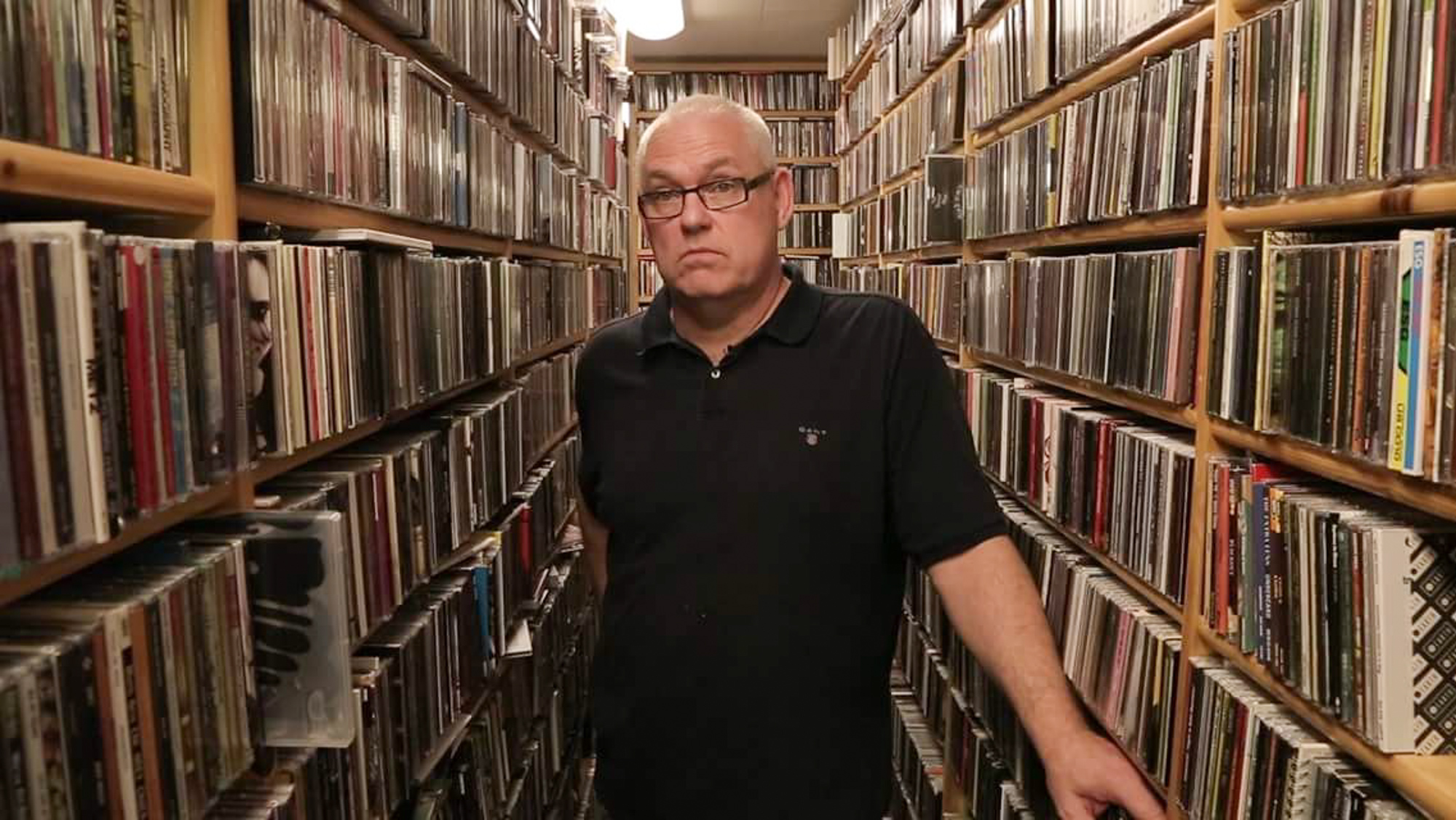 Tom Henry Olsen, proud collector of over 35000 pieces of music. Tonsberg, Norway.
Post-interview with Stevie Floyd (Taurus), Jef Whitehead (Leviathan), and Grail (the little one). Oregon.
Chunklet Headquarters with Henry Owings and his smiling pup. Atlanta, GA.
Father Murphy and the The Director, getting sunburned in New London, Connecticut.